Our purpose is to stimulate customer delight, inspiring homes and workspaces of fulfilment, prosperity and well-being.
GM's Message
Karthikeyan Ragothaman
At bfm we are proud to act as true partners to our customers. We seek to improve their lives and add value to their assets by offering a one-stop shop of skills and expertise in areas ranging from maintenance and security to energy management and renovation services. Innovation lies at the very heart of our approach. We are continually pioneering new technologies and growing our breadth of technical specialisms.
Our goal is to make sure we can deliver more of the memorable and meaningful experiences that keep our customers' homes, businesses and communities running smoothly every single day. Through this process, we are making a difference in the way our service impacts our customers' lives, the lives of our employees and the society at large.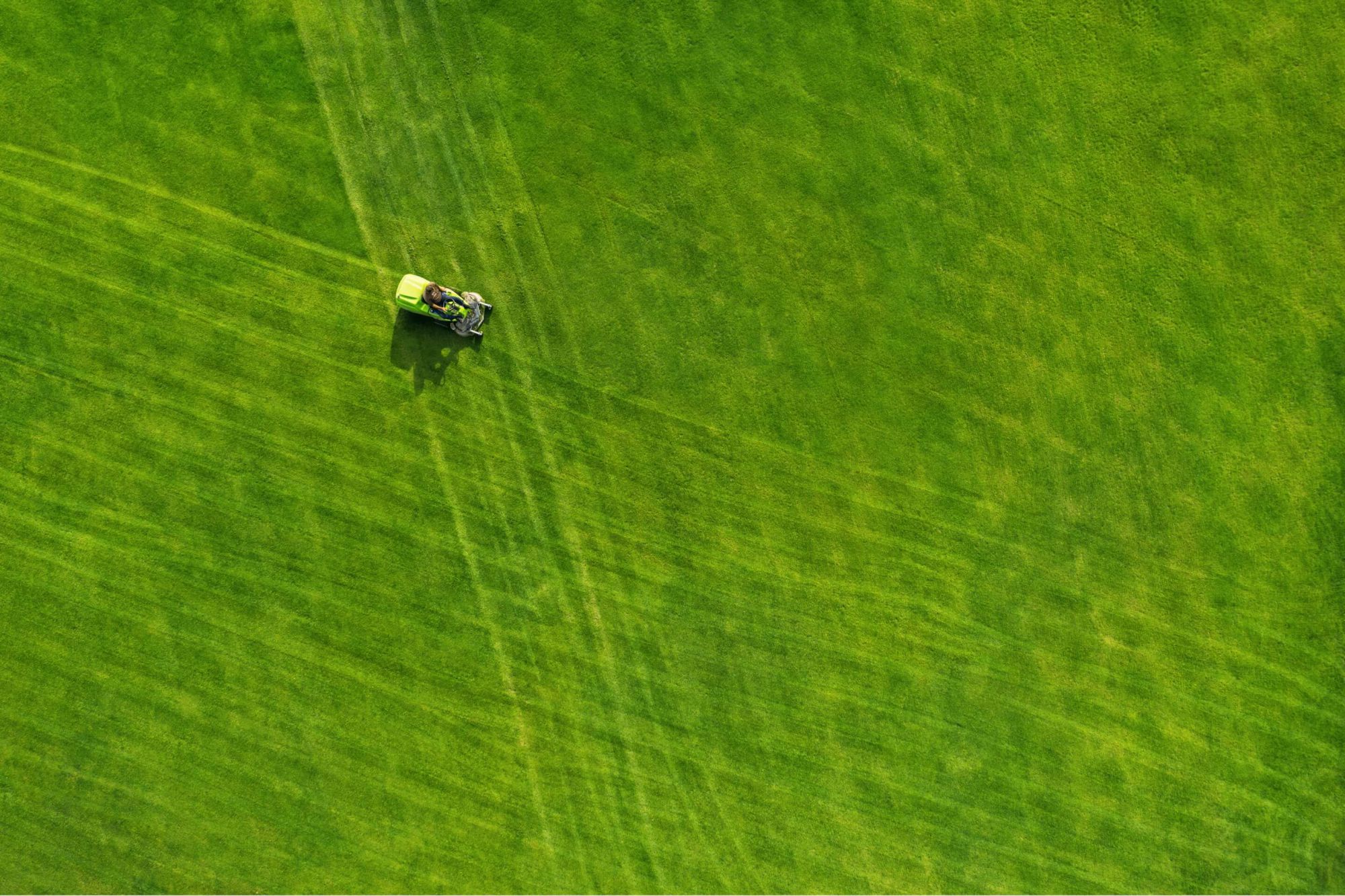 Vision
To become a memorable service partner of choice, the benchmark of service excellence, creator of sustainable value through innovation
Read More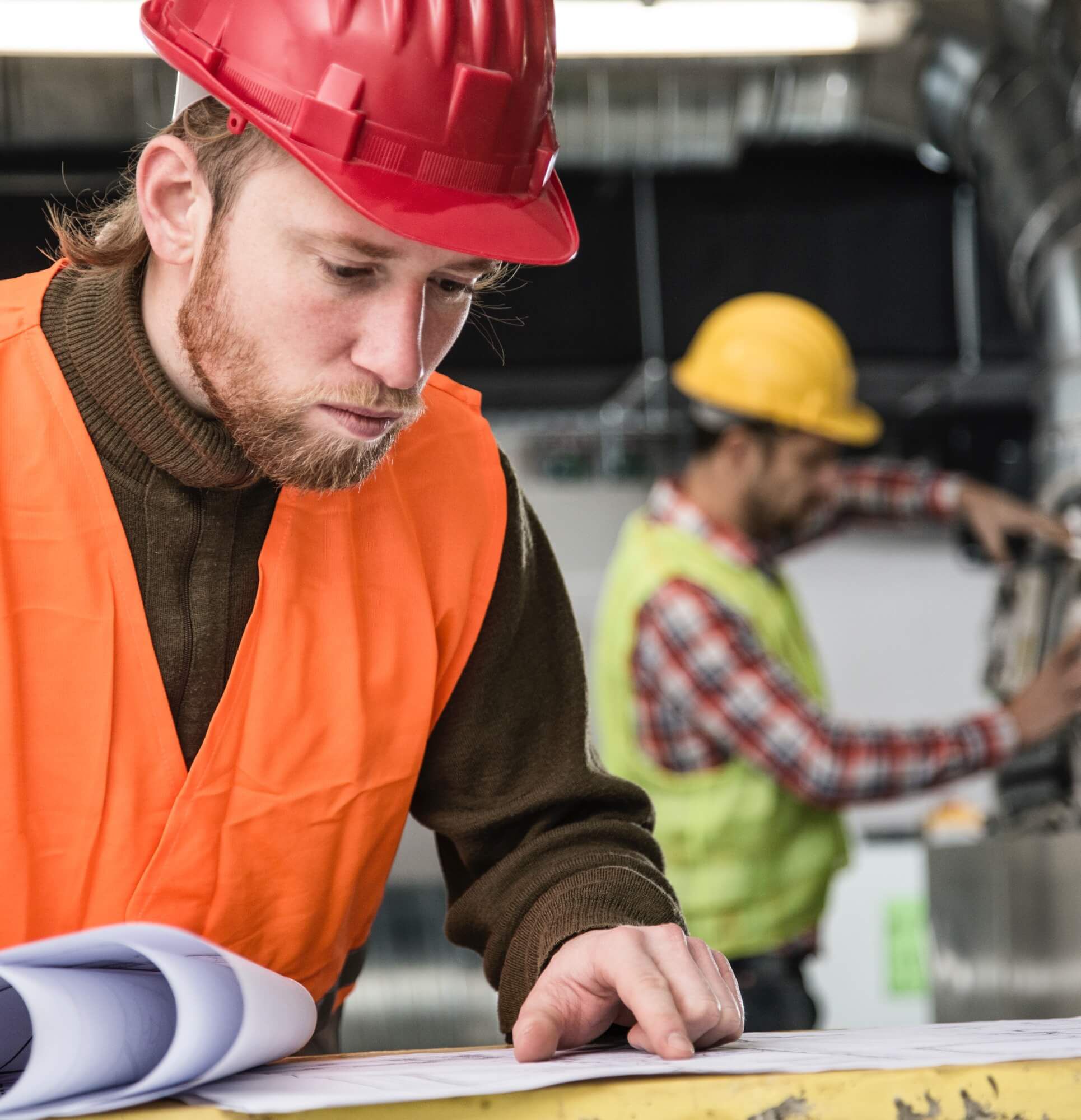 Values
We designed our values in collaboration with our entire workforce.
I - Innovation
M- Memorable service
P - Promote safety
A - Accountability
C - Collaboration
T - Trust
Read More
Meet the team